The Total Bitcoin Mining Revenue Drops to A Two Year Low, Here's Why
The Bitcoin price crash this year in 2022 has put severe pressure on Bitcoin miners who have been constantly liquidating their BTC holdings to meet their operational costs.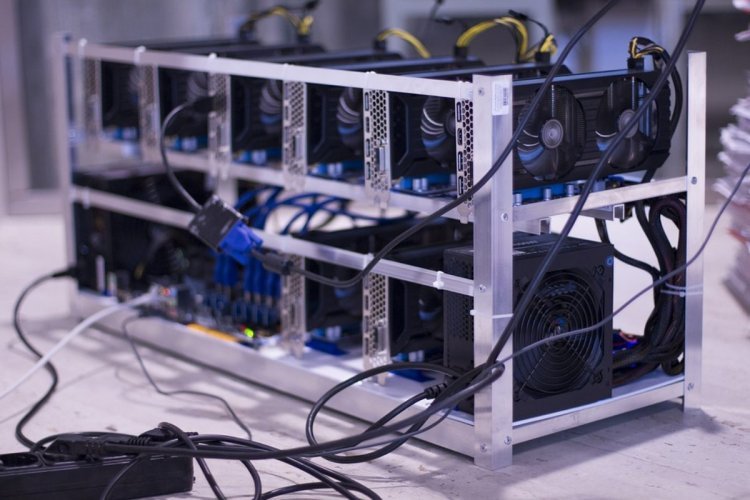 As per the latest report, the Bitcoin mining revenue has dropped to its lowest in about two years amid multiple factors playing into it. The high energy demand has resulted in soaring energy costs shrinking the miner's profitability. At the same time, big players continue to invest in high-end equipment to meet hashrate requirements.
Citing data from the hash price index, Bloomberg reports that the mining revenue value per unit of computing power has dropped to 7.7 cents for each terahash, the lowest in two years since September 2020. The last time, the mining revenue dropped this low was in June 2022 when miners had to sell coins to cover costs. The hash price index considers multiple factors including BTC price and transaction fees to calculate total revenue.
The Bitcoin mining difficulty is currently at its all-time high levels as big players continue with heavy investments to build their mining infrastructure. Jarand Mellerud, mining analyst at digital asset research firm Arcane Crypto said:
"With all costs taken into account, only the miners with extremely low electricity prices are running at a profit right now."
Soaring Energy Costs
The soaring energy costs are one of the key reasons that miner profitability has been taken for a toss. Bitcoin is currently trading at sub $20,000 levels. The last time this happen, the energy costs were very low relatively. Nick Hansen, chief executive at Luxor told Bloomberg:
"The last time when we had this level, energy price was significantly lower across the board. Depending on where you are at, your energy price is at, at least 30% higher, in some places almost double right now."
Russia's invasion of Ukraine and the Western sanctions that followed later changed the energy market dynamics. Amid a strong heat wave, Europe is facing strong energy demand along with shortage.